Hey!


Why you should think BIG!
Before we begin: If you enjoy my newsletters, please forward it along. If someone forwarded this to you, click here to sign up https://www.100goalsclub.com/life-goals-club-membership.html
100 Goals Club is a complimentary newsletter that specializes in helping you plan your life goals in 10 important areas:
1. Personal Development
2. Health and Fitness
3. Family and Friends
4. Hobbies and Passions
5. Financial
6. Career
7. Adventure
8. Travel
9. Lifestyle
10. Leaving a Legacy / Giving Back
You are part of an exclusive group of goalsters (someone who understands the importance of life goals)! This email is going out to 592 email subscribers.
Look for newsletters on the 1st and 15th of each month!
You are receiving this email because you expressed an interest in life goals. Remove your email by clicking unsubscribe below at any time.
---
QUOTE OF THE DAY I love goals quotes and all quotes about self help and personal development. Below are some good quotes from the book, The Magic of Thinking Big.

"Nothing happens, no forward steps are taken until a goals is established. Without goals individuals just wander through life. They stumble along, never knowing where they are going, so they never get anywhere" - pg 195

"Goals are as essential to success as air is to life. No one ever stumbles into success without a goal. No one ever lives without air. Get a clear fix on where you want to go"

"Many people, millions of them, can find new energy by selecting a goal and giving all they've got to accomplish that goal. Goals cure boredom. Goals even cure many chronic ailments." page 201
---
Why think big?
1. LIFE IS SHORT: Why lead a small life and set small goals when you can achieve so much more? Many people approaching the end of their life wish they took more risks and did more with their life. Don't worry about what people think. In fact, if people don't laugh at your goals, you're probably not setting them big enough! With decades ahead of you to achieve your goals, set BIG goals. In the end, life is short. So why not start thinking big now!

2. ITS MORE INSPIRATIONAL: There is nothing inspiring about setting small goals. If your goal is small, you will quickly loose interest in achieving it. You know your goal is big enough if it excites and scares you. Goals need to be stretch goals. Set outrageous goals too. You'll derive much more inspiration from big goals.

3. LEAVE A LEGACY: Most of us want to be remembered for living a good life and doing something unique. Many want to leave a legacy. It's unlikely that small goals will be remembered. Check out some of the ways you can make a difference in this world and leave a legacy, by thinking big. https://www.100goalsclub.com/ways-to-make-a-difference.html

4. WHY NOT? The only reason I can think of for not setting BIG goals is that you'd be afraid of not achieving them and being disappointed if you don't. But the bigger concern is the feeling of REGRET of either not setting goals or setting your goals too low. Start reading about people who have done things that you find inspiring, and ask yourself . . . Why not you??
Buy and read "The Magic of Thinking Big"
Millions of people throughout the world have improved their lives using The Magic of Thinking Big by David Schwartz.

The Magic of Thinking Big book has been one of the most influential and impactful books in my life.

To help me remember the key points, I've summarized them here on this site.

Consider this as my "Book Report" summary. There are so many good principles and quotes to learn and apply! I hope that they help you too. To offer the greatest benefit though, I highly suggest you buy and read this book.

https://www.100goalsclub.com/the-magic-of-thinking-big.html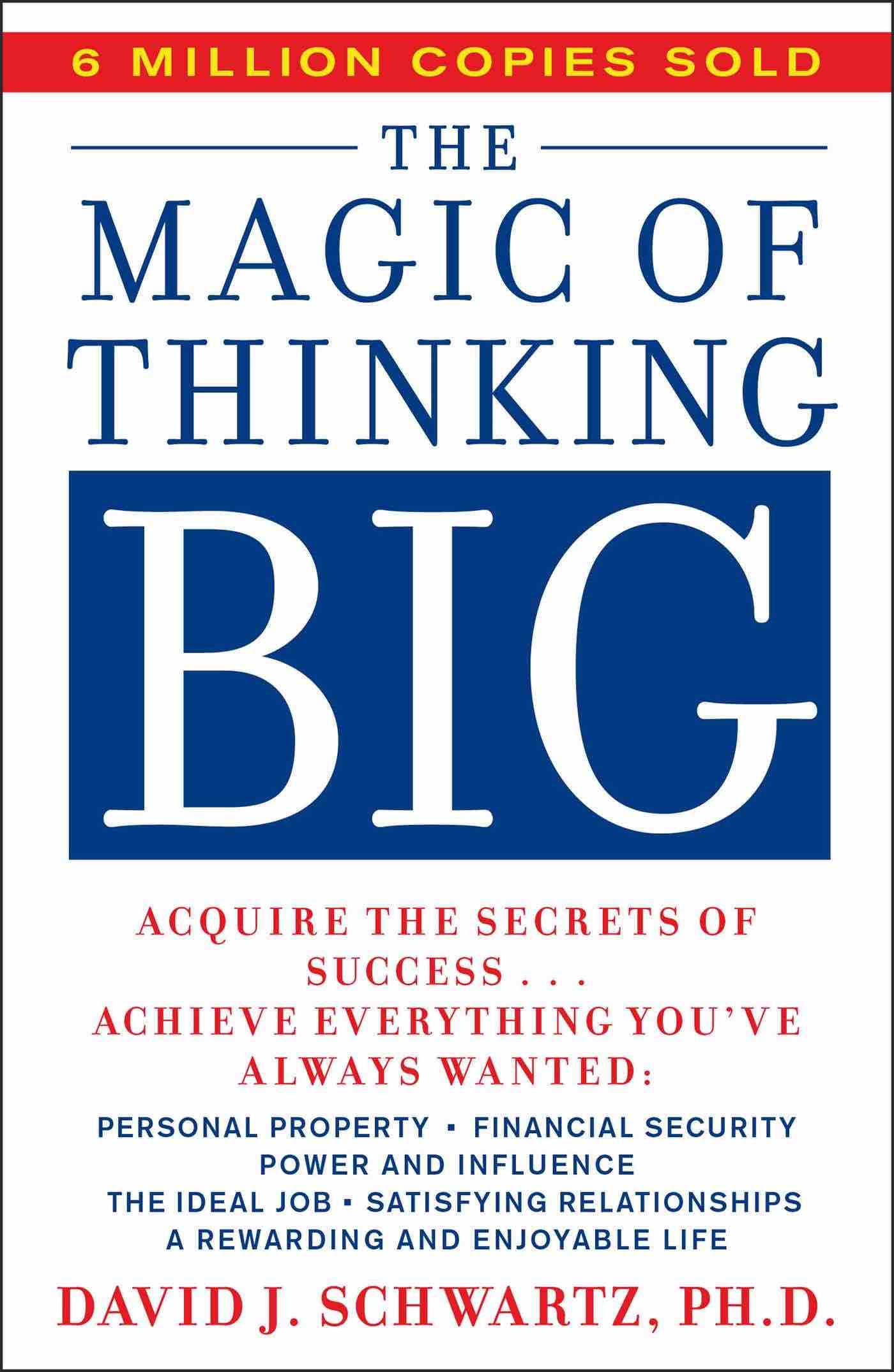 Some personal reflection
The writing of 100 Life Goals when I turned 30 years old was a BIG goal in of itself. I've dedicated much of my life to being goal oriented. It has paid off in many ways.

I recognized earlier in life during my twenties through my Karate Sensei, that life can be so much more than average if you just think and plan big.

My wife Kathy and I own an entire street of four heritage homes in a beautiful downtown location close to the lake and several parks. Why own just one house when you can own two . . . or more!

We have traveled the world to more than 20 countries and will continue to explore more once this pandemic is over.

We invest our money for BIG returns, not small average ones that most financial planners prepare you for.

I could have developed a simple site to help me sell my 100 Life Goals book like my publisher recommended, but instead I launched the 100 Goals Club. This site is now attracting close to 8,000 visitors per month. My big goal is 100,000! Why not help as many people achieve their life goals as possible!

As we start thinking about our retirement years, we have BIG plans to live an exciting and bold life with the slogan "Your Life, Your Terms", learned through my real estate investment club Rock Star Real Estate.

I encourage each of you to think about your life in a "BIGGER" way in terms of what is possible for you.
---
Next newsletter . . .
My next newsletter on November 15th will focus on Goal Setting Tips that really help make a difference.

To your happy future!!

Brian Klodt founder of the 100 Goals Club

CREATE YOUR HAPPY LIFE! (and thing BIG!) https://www.100goalsclub.com