About Brian Klodt, the founder.
Inspired by his Karate Sensei, reading self-help books and listening to motivational speakers, Brian Klodt wrote out 100 goals at the age of 30 to serve as a guide to live out his life.  Twenty-five years later, Brian has achieved many of these goals, including world travel, a 2nd degree black belt in Karate, hot air ballooning, sky diving and developing significant wealth through real estate and stock investing, all while having managed a successful career as an employee and raising a family with two daughters who have competed nationally and internationally at the world championship level.
Brian and his wife Kathy own an entire street with 4 beautifully restored heritage homes known as Gables on The Park, a landmark in the # 1 recognized community in Canada. 
Among his many roles, Brian is a Husband, Father, Musician, Black Belt, Employee (retired at age 57), Landlord, Real Estate Investor, Toastmaster, Author and founder of the 100 Goals Club.  
One of Brian's key affirmations that has guided his life is to be Happy, Healthy, Wealthy and Wise.  
---
Background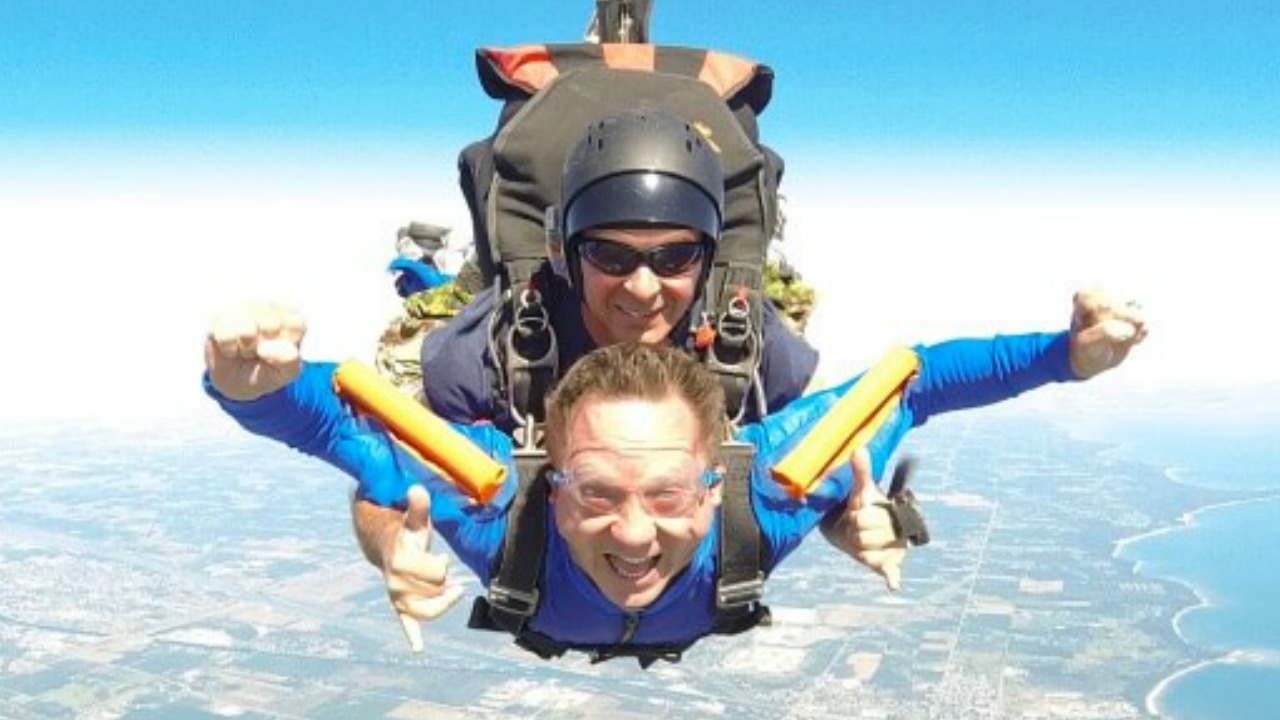 Brian, tandem skydiving on his 50th Birthday!
Brian has led a goal inspired life, and is a . . . 

College graduate from DeVry Institute of Technology as an electronics technologist

Successful Bid and Proposal Manager (now retired) working for a Fortune 500 organization for more than 25 years

Successful real estate investor owning an entire street of 4 beautifully restored heritage properties known as Gables On The Park

Vacation property owner with rental property marketed on a prominent cottage rental site, www.cottagesincanada.com/lowbanks for > 10 years

Husband happily married for more than 30 years to Kathy with two wonderful children who have competed nationally and internationally in their sports

World 

traveler having traveled to more than 20 countries

Successful investor, with significant investments in the stock market using the approach "pay yourself 10% first" approach to investing with annualized returns of 15%+ for more than 20 years

Musician, having played hundreds of gigs and festivals as a bass player



Brian Klodt with his wife Kathy celebrating their 25th Anniversary in the French Polynesian on the Paul Gauguin ship in the waters off Tahiti, one of their most memorable vacations.

Brian and Kathy are the owners of an entire block of four heritage homes known as Gables on the Park in one of Canada's top ranked communities.
---
Kathy is wife and co-founder of 100 Goals Club and the 100 Life Goals book. She is an avid traveler with a 30 year career with one of the top local local restaurants. Kathy is a major inspiration for these goals and together with husband Brian, they are living their life focused on healthy living, family, friends, travel, adventure and living a great lifestyle with their children Karah and Maddie.  Her favorite travel destination is Maui, for which she loves the great outdoors, beaches and amazing restaurants.  
---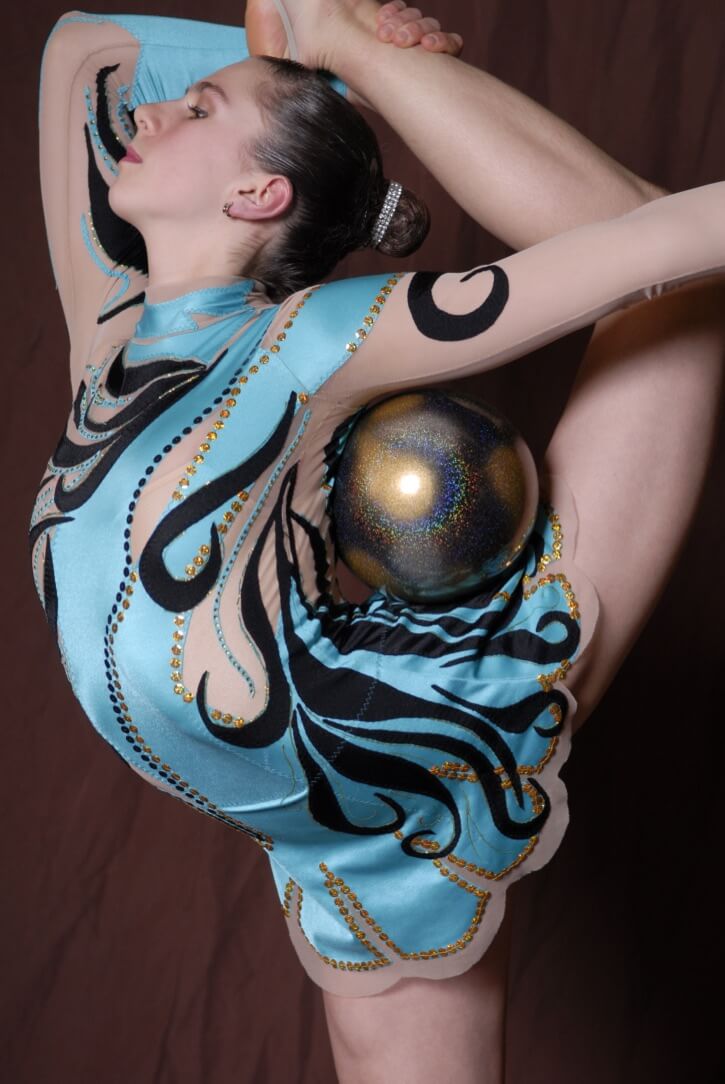 Daughter Karah was a nationally ranked Canadian Rhythmic Gymnast, who competed around the world representing Team Canada.  
9 Years as Rhythmic Gymnast with 3 at the Canadian national training center
Canada's Senior National Group athlete competing for 2010 World Championships
1st Place at Pan American Championships in Guadalajara Mexico in 2010, part of the pre-qualification requirements for the 2012 Olympics
World Cup Competitions in France, Japan, Italy, Belgium, Belarus and Russia.  Click here to watch youtube video of World Championships in Moscow.  
Ranked as Senior National Team Member at Canadian Championships – 2010/11
Karah graduated from University and has established her career as a full time Registered Massage Therapist (RMT) and most recently becoming certified as an Osteopath in the province of Ontario.

---
Daughter Maddie has been an equestrian competitor for more than 10 years in the Trillium series culminating in year end competitions at the Caledon Equestrian Park in Palgrave Ontario representing Parish Ridge Stables in both hunter and jumper divisions. 
In 2016, she competed in the "A" Circuit and qualified for the Royal Winter Fair at Exhibition Park where she successfully earned a spot in the top 10.
In 2019, Maddie was the Co-Captain of her University's equestrian team and is passionate about her equestrian.  
She recently graduated as a Registered Nurse and is employed locally while still living at home while her new condo unit is being built (2023). 
---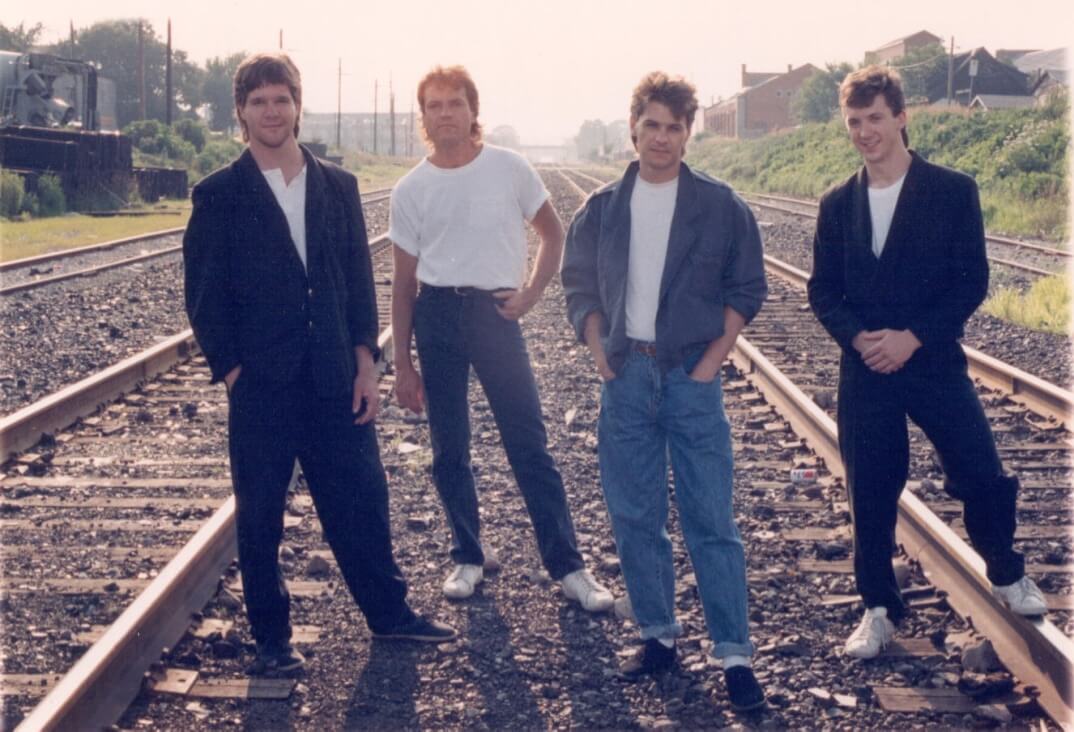 Dorian Wild (1987), a band whom Brian (on the right) still performs occasional gigs with.
Brian Klodt is a Bass Player who has had the great fortune of performing with some great local musicians and bands during the 1980's through to current day. 
Billy Club - Alternative Rock Band
Cartune - Classic Rock Band
Dorian Wild - Classic Rock Band
Groove Doctors - Rhythm and Blues Band
Brian has also played with some high profile musicians, including Gordon Deppe from the Spoons and Mike Taylor "Beard Guy" from Walk off the Earth.   Brian  plays guitar, drums and sings backup. One of his future goals is to join or form another band and perform at high profile charity events. 
---
Life Goals.  Live Your Life.  Your Terms. 
Brian was a member of Rock Star real estate's VIP investor group, connected with some of the best local real estate investors across all of Canada.  Their motto is "Your Life. Your Terms".  
The two owners of the brokerage, Tom and Nick Karadza, are two of the most passionate guys you'll ever meet, working with real estate investors across the Greater Toronto Area (GTA) and helping fellow Canadians learn how to properly invest in real estate.  They answer the question "Why invest in real estate" better than anyone I know.  Period. 
They hold regular classes of all kinds on how to buy investment real estate, how to get financing, how to deal with tenants as well as conduct large workshops and events on all aspects of real estate.
I've been fortunate to use their services in both buying and selling real estate.
Recently, Tom asked me to present my story of "Own the Street and 100 Life Goals" on one of their weekly "Your Life Your Terms Show" podcasts that goes out to thousands of their investors.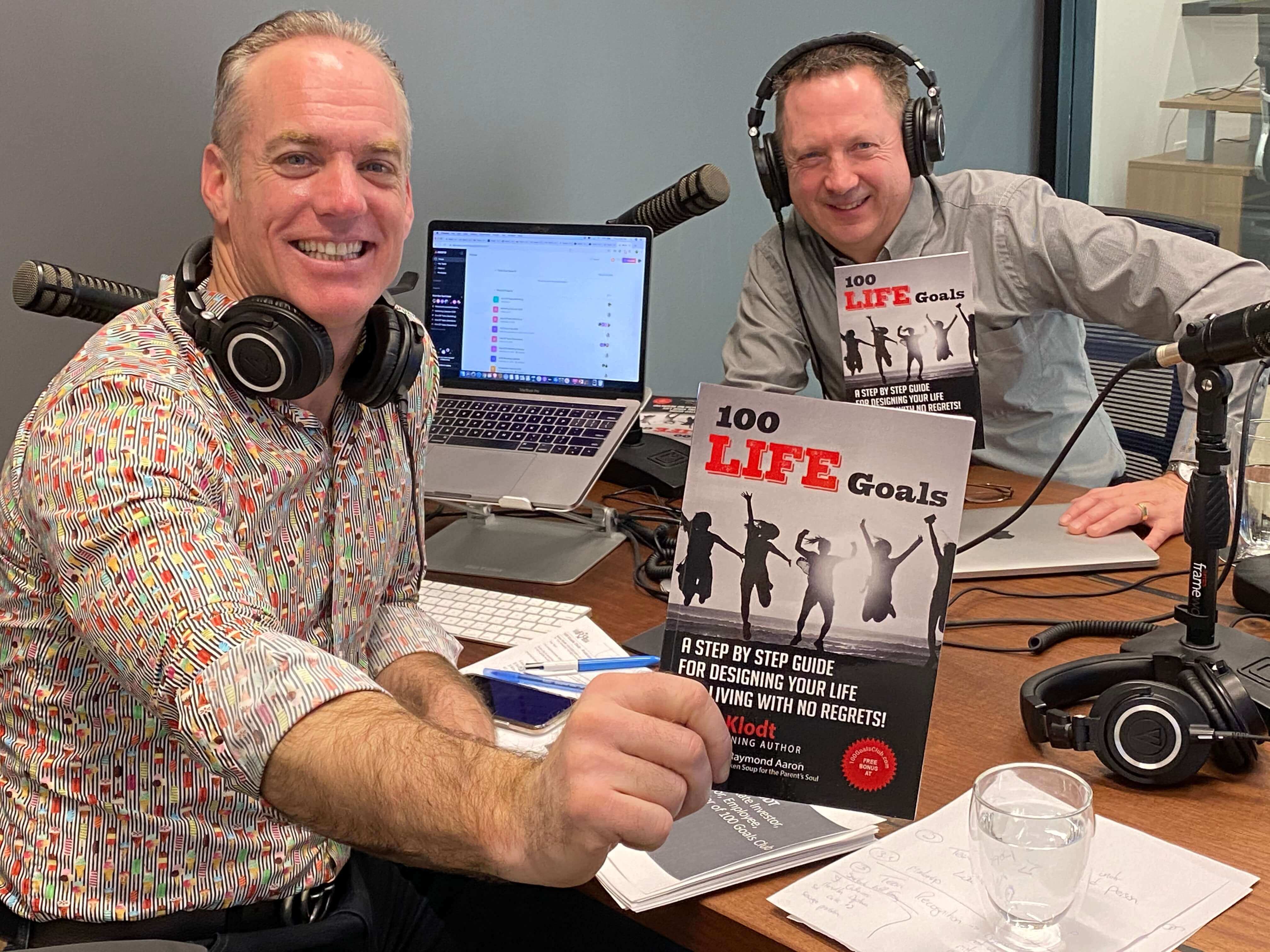 Check out this 1 hour pod cast now and learn all about my life story with Real Estate and Life Goals!
 CLICK HERE Own the Street and 100 Life Goals Podcast. 
Listen to this 1 hour podcast to learn all about Brian!
Contact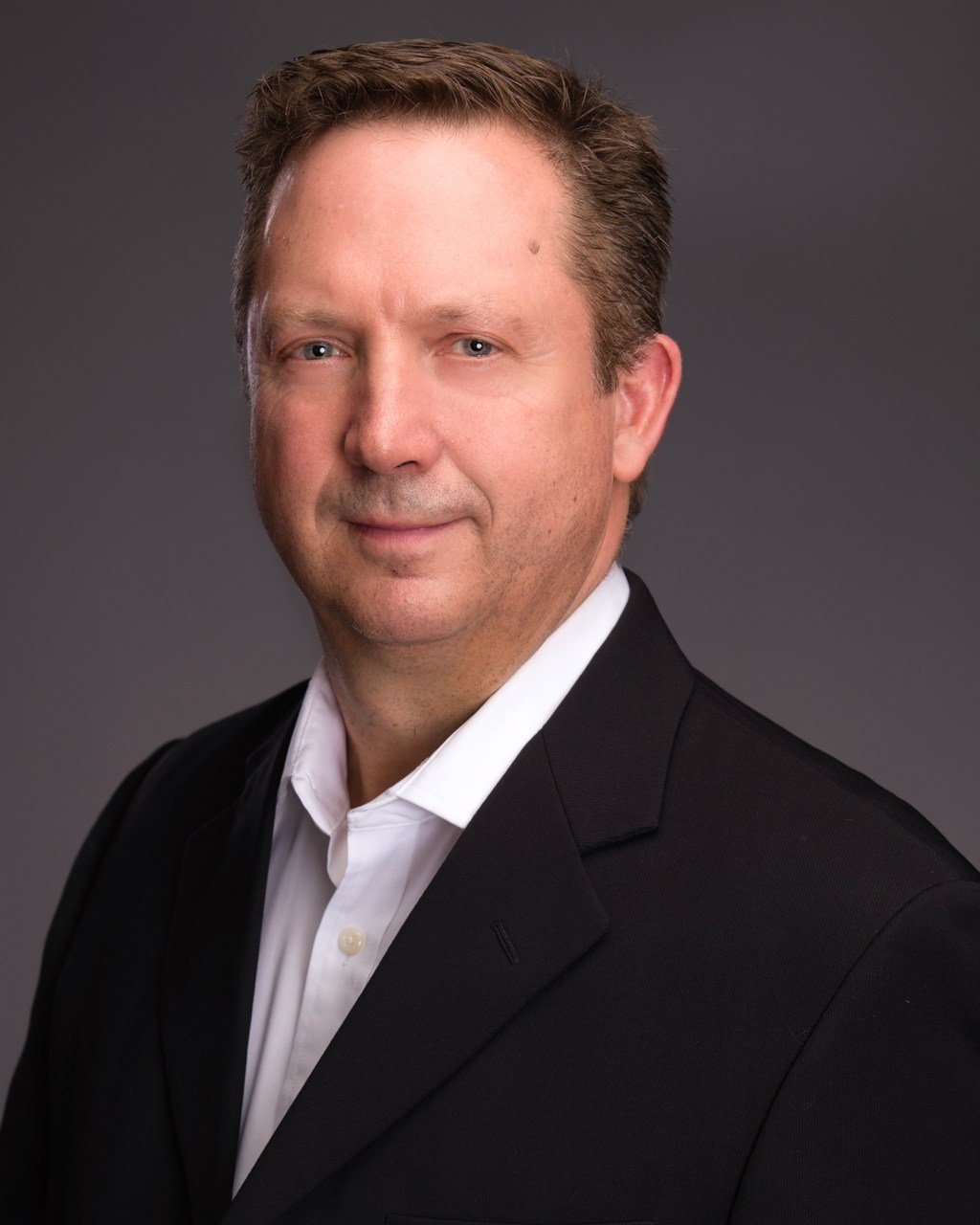 Brian Klodt, founder of the 100 Goals Club.
The 100 Goals Club is operating as a part time endeavor. Brian was a happy and productive employee of one of Canada's top employers, retiring in 2021.  The 100 Goals Club is being run in his spare time as a way to help  in fulfilling goals within his 100 Life Goals in the category of giving back and leaving a legacy.

Brian is an accomplished public speaker and is happy to share his story and spread the word about developing life goals as a way to improve your life. If you have an event that you would like him to speak at, contact him directly below.  
Brian and his wife Kathy live in the # 1 ranked mid-sized community in Canada . . . Burlington Ontario.  
---
To contact the 100 Goals Club . . . 
Email:  brian@100goalsclub.com
---
Last Updated:  April 7, 2023.