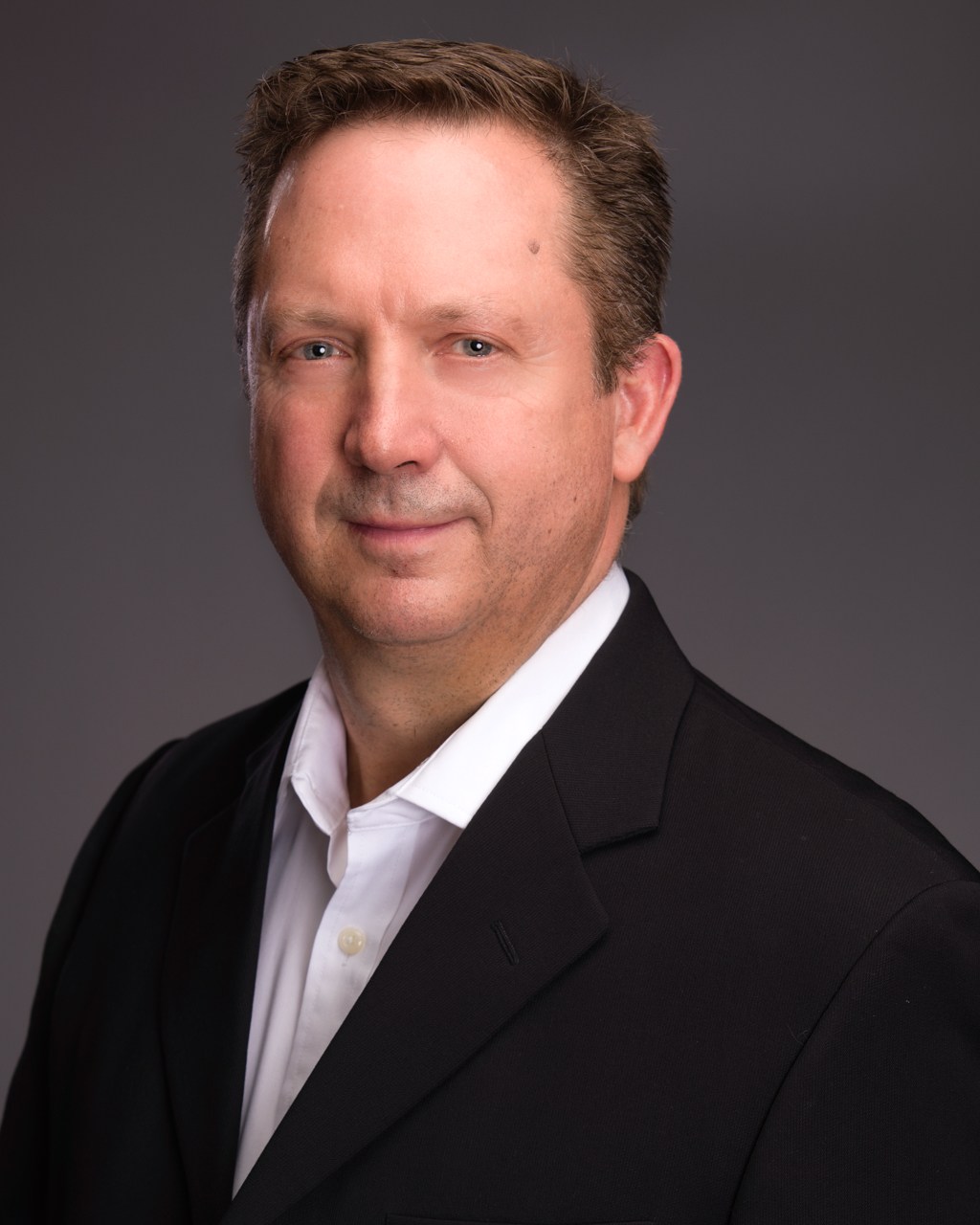 Brian Klodt, founder of the 100 Goals Club.
The 100 Goals Club is operating as a part time endeavor. Brian is a happy and productive employee of one of Canada's top employers.  The 100 Goals Club is being run in his spare time as a way to help  in fulfilling goals within his 100 Life Goals in the category of giving back and leaving a legacy

Brian and his wife Kathy live in the # 1 ranked community in Canada . . . Burlington Ontario.