Buy your neighbours house |
Why invest in real estate on your very own street!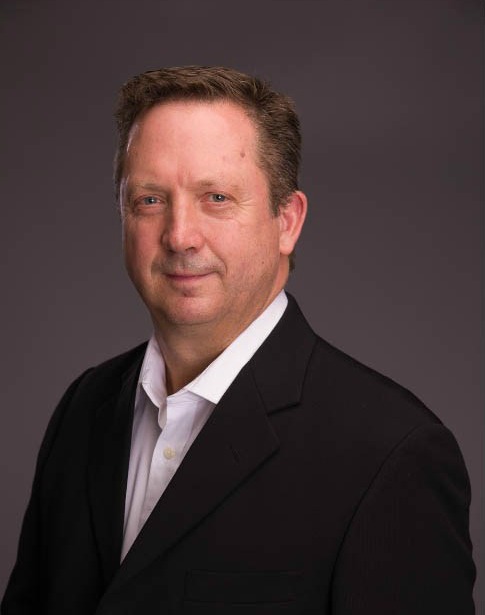 In addition to founding the 100 Goals Club, and a department manager of a Fortune 500 company,  Brian Klodt and his wife Kathy are self-made millionaires through their unique kind of real estate investing.
Although Brian started out with a triplex in an adjacent city, he and his wife Kathy then proceeded to buy up the properties on their street. There were four of them, and they were all Heritage Houses. These houses were all restored to their original charm and character and have become known as Gables on the Park.

What better way to invest in real estate than to do it in your own backyard?
Why invest in real estate.
There are so many advantages to investing in real estate, especially on your own street.  It takes much less time to service your property, meet with tenants and handle maintenance issues when they are right next door. You'll be motivated to keep the house in good condition. 
You have a natural screen against attracting "bad" tenants. Improvements to your house will add value to your house "next door." And the list goes on. 
For a step-by-step overview of the "buy your neighbours house" method of real estate investing, purchase The Authorities book featuring Brian Klodt and three best selling authors.
| | |
| --- | --- |
| As a successful real estate investor, Brian Klodt is featured in The Authorities, with a chapter entitled "Buy Your Neighbours House" | About the author |
---
Buy the Authorities book, featuring the chapter on why to "Buy your neighbours' house" . . . The # 1 Real Estate Strategy to Develop Wealth on Your Own Street


Investing in real estate as a "hobby" by purchasing all four homes on their street has been one of the key reasons for Brian and Kathy's success in accomplishing so many of their life goals. It's been so important to being able to live their dream life, that Brian has authored a book on the "buy your neighbour's house" method of real estate investing to help others interested in real estate investing goals.
The Authorities book in which Brian is a featured co-author contains powerful wisdom from remarkable authors:
Raymond Aaron - Co-Author of Chicken Soup for the Parents Soul and Canadian Soul

Marc Shimoff - NY Best Times Best Selling Author
Dr. John Gray - NY Best Times Best Selling Author and author of the book "Men are from Mars, Women are from Venus"
In this chapter book, I explain why invest in real estate, and specifically why buying your neighbour's house (or a house in your neighbourhood), is a desirable way to develop your wealth, support you in your quest to live a good life and help fund  you in your retirement years.
Your neighbour's  "house" could also be a condominium, townhouse or another type of residential property. I explain in detail the reasons for doing so along with helpful information on how to go about doing it.
Real Estate is one of the best vehicles for the average family to develop long-term wealth and transform financial health.
The chapter content of this book about developing real estate wealth includes:

Why invest in real estate? 

Why buy your neighbour's house?

How to buy your neighbour's house.

The BIG payoff.

What does it take to do this?
To order this book for $ 14.99 USD from Amazon now, click here!