10 - Discover your spirituality
Reason for this Goal to discover your spirituality:    It is said that we all have a mind, a body, and a spirit.  For many of us, it is tangible to understand one's mind and body, but the spirit is more allusive and the subject of many interpretations and beliefs.  
For some, a strong spirituality is the essence of life. 
For others, we're still working to understand the role of spirituality in our life.  To discover your spirituality, is a life goal worth setting and devoting important time to. 
Different people and cultures have spiritual beliefs that center around:
It is important to note that there is no single, widely agreed definition of spirituality.     

Why you need to discover your spirituality
One thing is for sure, people that have a strong belief system around their spirituality are more grounded, and have a strong foundation for who they are and what they believe in.  

If you have strong spirituality, that is fantastic, and it will serve you well in establishing your own goals.  
If you are still searching, use this goal to inspire you to keep searching until you find your own meaning.
Suggested Target Goal:   Discover your spirituality and develop your own beliefs.
Outrageous Goal:   Have eternal faith with your spirituality to guide you through the rest of your life. 
 Return to personal development goals.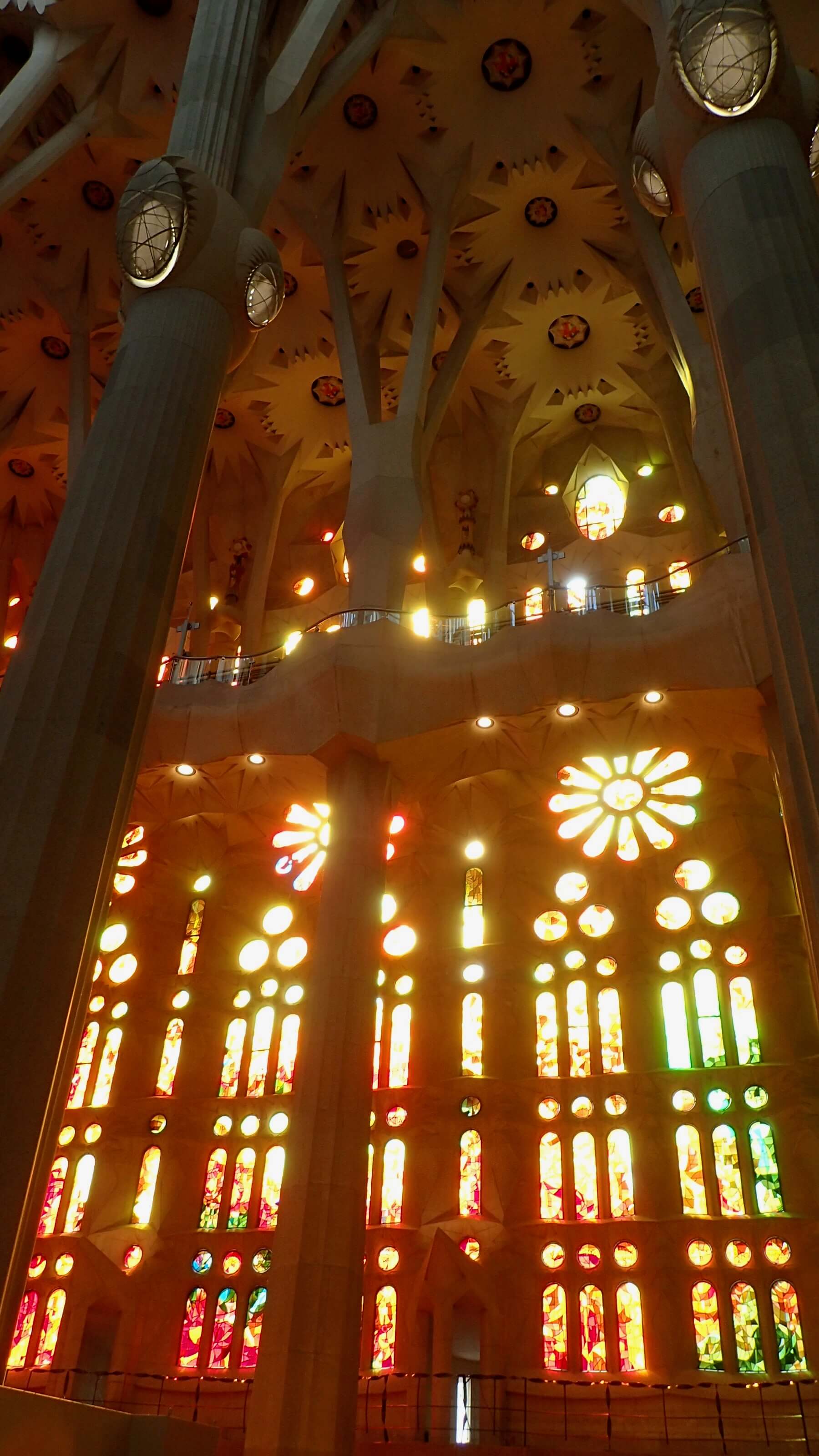 This photo was taken while visiting the most famous Church in Spain, the Sagrada Familia, representing one of the most amazing symbols of the Catholic religion in the world.
---
Last updated: November 14, 2019