72 - Travel in your own country
Reason for Travel Goals:  To build upon the prior goal of being a local tourist, it is natural to extend the same philosophy to your own country. Many of us are so excited about traveling afar, that we miss the opportunities to travel and explore our own country.    
Travel goals to explore your own country!
Depending upon which country you live in, this could be a simple or monumental task.  In a country the size of Canada or United States or Canada, it could take an entire lifetime to explore.   Start with researching and listing the top places and attractions that exist in your country, and highlight the ones that speak to you, which you'd like to visit within your lifetime.
Travel goals to consider include:
Historical landmarks and buildings - I love visiting buildings that are centuries old that are considered historical landmarks.  I'm always amazed that people could build such structures without the benefit of modern machinery and building techniques. 
Your nation's capital - Visiting your nation's capital is a must to truly appreciate how your countries political system is run.  Take a tour and arrange to attend an "in-session" parliament session.

Famous or unique buildings -  Every country has buildings that are exceptionally unique and significant. When you visit Toronto Canada for instance, the CN Tower, one of the world's largest free-standing structures is an absolute must see.  
Natural wonders - Most if not all countries have natural wonders to see and celebrate.  We are fortunate to live within an hours drive of Niagara Falls, one of the busiest tourist destinations across all of Canada. I never get tired of visiting this natural wonder.
Tourist cities - There is a reason that tourists flock to certain destination cities. Take the time to see why they go.  It's usually to do with of all the attributes described here, along with an abundance of good restaurants, accommodations and activities. 
National parks, forests, camping grounds - Canada has an abundance of national parks and forests and provincial parks. We recently went on a family hike to a natural falls and cooked hotdogs (spider dogs) and mades mores over an open camp fire.  Hiking and camping are two activities that are both healthy and in-expensive (or free)!
Beaches, waterfronts, lakes, oceans - There is no better get away on a hot day (or any day) than to visit a waterfront location, whether its a small river, lake or ocean.  Swim and enjoy the nice breezes, while enjoying a water based activity.  Being near the water is the perfect place to inspire you to work on your life goals too!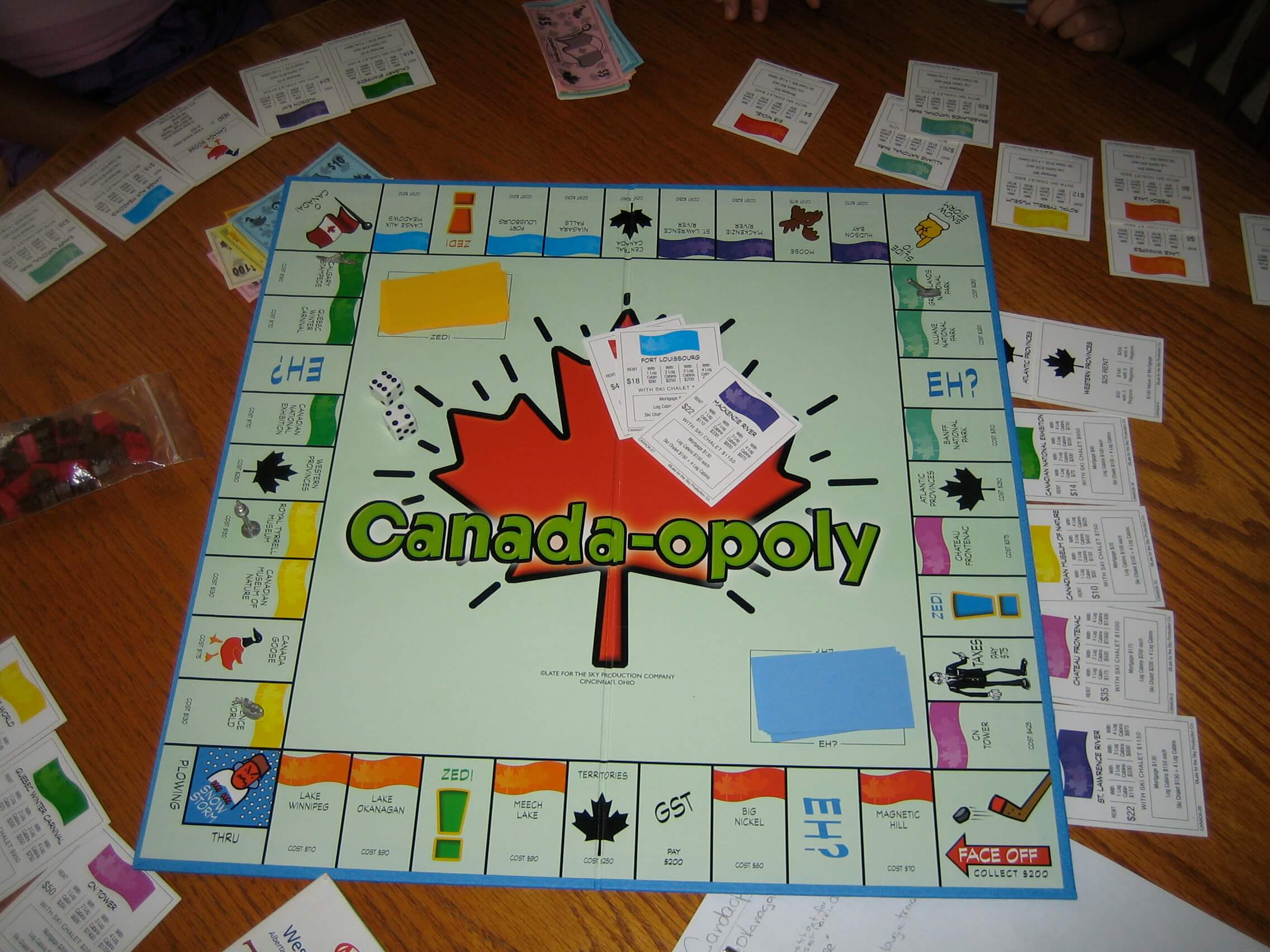 We set travel goals to explore our own country of Canada. In 2006 and 2007, we used the game board Canadapoly to help us plan our across Canada family tour, in our Honda Oddysey. We visited National Parks, famous landmarks, buildings and much more!
Suggested Travel Goals:    Travel to and explore the top 10 attractions or places in your own country.  
Your Outrageous Goal:   Travel to and explore your entire country. 
---
---
Last updated: December 31, 2019