Start to design your life now. . . using these 100 Life Goals as a guide!
Why not design your life by choosing 100 life goals to live your life by. Your life is unique so design the life you want and supercharge your future! There are universal goals that many people strive for.
Use the 100 Life Goals book as your starting point in reviewing 100 recommended life goals to live your life by. Then tailor, adapt, modify or create entirely different goals that are unique to you. 
The hobbies and passions goals are included to represent that every human being has their own hobbies and passions that are unique and personal.  Look through the list of sample hobbies and passions and if they aren't already obvious to you now, get inspired to try something new.  There are literally millions of combinations of hobbies and passions which you can embrace to design your life which is unique to you.
Perhaps you are seeking to . . . 
Live a more confident, optimistic life with strong core values that guide your decisions
Experience incredible health, energy, and vitality
Have closer relationships with your partner, family, children and friends
Enjoy a hobby or hobbies that you are passionate about and participate in often 
Have less worry about money
Become more passionate about your career as an employee or business owner
Travel extensively within your own country and the world
Have plenty of adventure in your life

Life the lifestyle that you currently dream about
Help others less fortunate than yourself
If you are still young or young at heart, it's never too late to create the life you are seeking.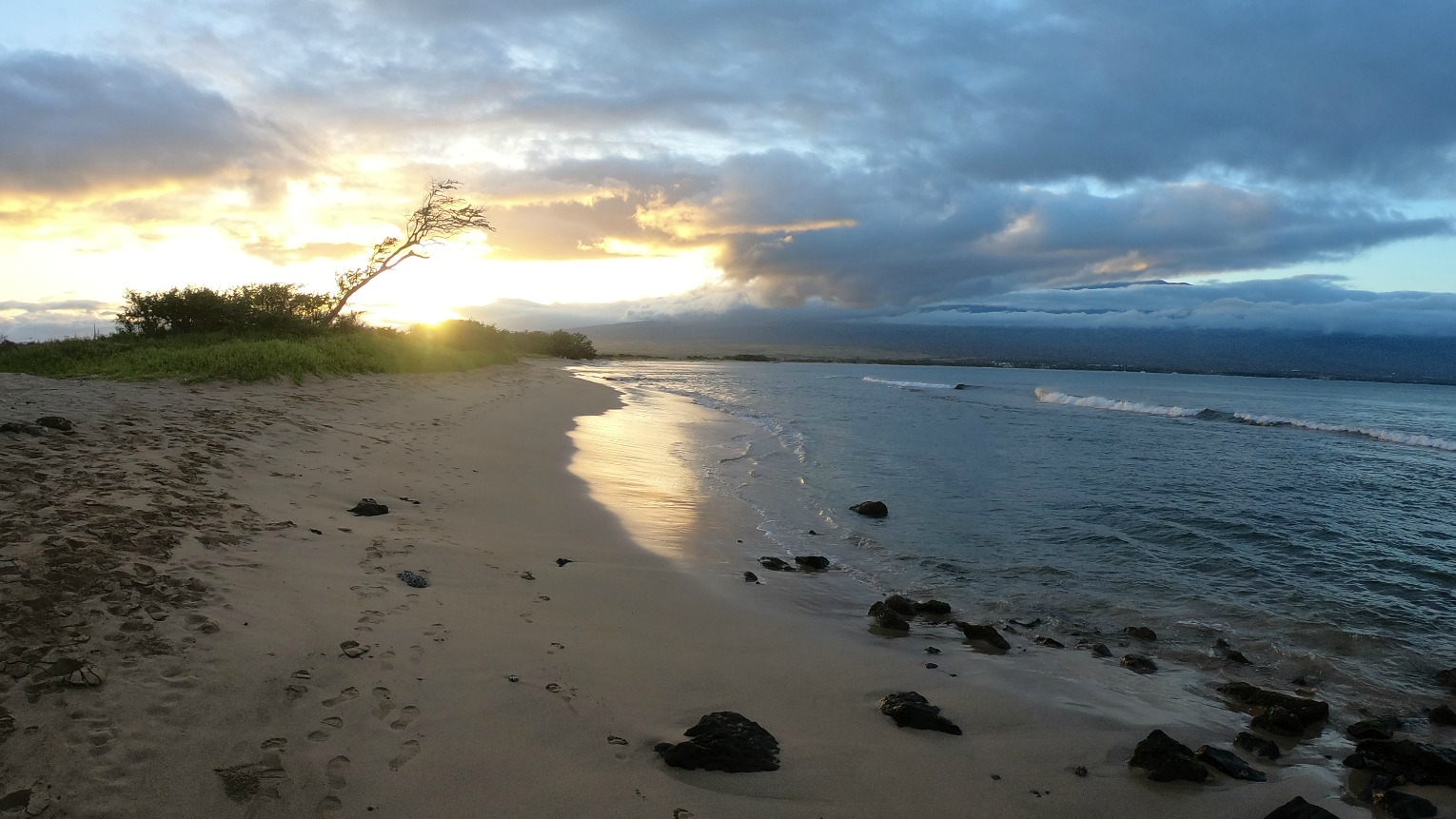 What would it take to design your life? This is a photo taken on a beach in our favourite travel destination . . . Maui!
Design your life  - 100 LIFE GOALS . . .  recommended goals to life a Good Life!
To design your life, start by reviewing the 100 Life Goals detailed below.  When you purchase the 100 Life Goals book, each page allows you to write your own target and outrageous goals on the bottom of each page, as well as summarize them at the end of the book with your own personalized list of 100 life goals.   
Personal Development Goals . . .

to set your foundation for success!

Health and Fitness Goals . . .


to give you long life and vitality!

Family and Friend Goals . . . 


to cherish the most important people in your life!

Hobbies and Passion Goals . . . 


to create a life that is uniquely yours!





The next 10 goals are for you to select from your own hobbies and passions. The following is a list of common hobbies to get you thinking about the possibilities:

Acting, 
Animal Care, 
Automotive, 
Billiards, 
Boating, 
Bowling, 
Cars, 
Church, 
Computers, 
Concerts, 
Crafts, 
Curling, 
Dancing, 
Designing, 
Entertaining, 
Equestrian, 
Fishing, 
Games, 
Gardening, 
Golfing, 
Hiking, 
Home renovations, 
Hunting, 
Interior decorating, 
Motorcycles, 
Movies, 
Music, 
Painting, 
Pets, 
Photography, 
Reading, 
Religion, 
Sewing, 
Skiing, 
Spirituality, 
Swimming, 
Television, 
Tennis, 
Travel, 
Volunteering, 
Yoga 

. . . and hundreds more 

31 - List your unique goal here

32 - List your unique goal here

33 - List your unique goal here

34 - List your unique goal here

35 - List your unique goal here

36 - List your unique goal here

37 - List your unique goal here

38 - List your unique goal here

39 - List your unique goal here

40 - List your unique goal here

Financial Goals . . . 


to provide you the money to live the life you design.

Career Goals . . . 


to life a fulfilling life and earn the income you deserve!

Adventure Goals . . . 


to experience life in a way that inspires you!

Travel Goals . . . 


to experience life in ways that celebrate your life.

Lifestyle Goals . . . 


to experience life's rewards for building your perfect life!

Giving back and Legacy Goals . . . 


to make a difference in the life of others!
---
Why the 100 Goals Club?
I have created the 100 Goals Club to fulfill my passion for personal development and life goals, even though I am in my mid fifties. If I had not done this, it would have been one of my life regrets.  I have been living a goal inspired life for well over 25 years and have been successful as a result.  See about me for details.  It is my desire to share this with as many other people as possible. 
Over the last 20 years, I've written in my personal journals my desire to help other people with goal setting. It took me until 2018 to act on this. 
In reading this website, you are seeing the results of this now.   If you have any thoughts or suggestions to design your life, please send me an email at brian@100GoalsClub.com.  
Have fun and know that the more time you take to design your life now, will produce big results in the long term.   
To check out our free downloadable goal setting worksheet to start designing your life now, click here now!